About Wyldwood Creative

I have had many business ideas over the years and have always known that I wanted to be an entrepreneur. The idea for a store where I could teach others how to find their inner artist was the first one that really resonated with me.
I owe my natural skill for making things to my mom. Growing up we were very frugal and she was great at being creative. She would never buy something she could make herself. My mom found her passion in scrapbooking and had a true talent for it. My memories of creating things with her are ones that I will always cherish. I am beyond grateful for the skills that she taught in me. I would not be the artist I am today without her love and guidance.
I have found my passion in quilting and sewing. Often when someone sees something I've made I hear them say, "You made that?!" "I could never make anything like that I'm just not crafty." I believe every one of us has an artist inside and it's about finding the right medium or project to bring it out.
I am starting Wyldwood Creative to provide a space where anyone will be able to connect with their inner artist. I will be there to help along the way, but really it's all about self-expression and self-love. Making art feeds the soul and it is something I believe everyone should do.
Wyldwood Creative will be located in the heart of downtown Renton. I love the magic of the PNW and am excited to bring this space to the local community.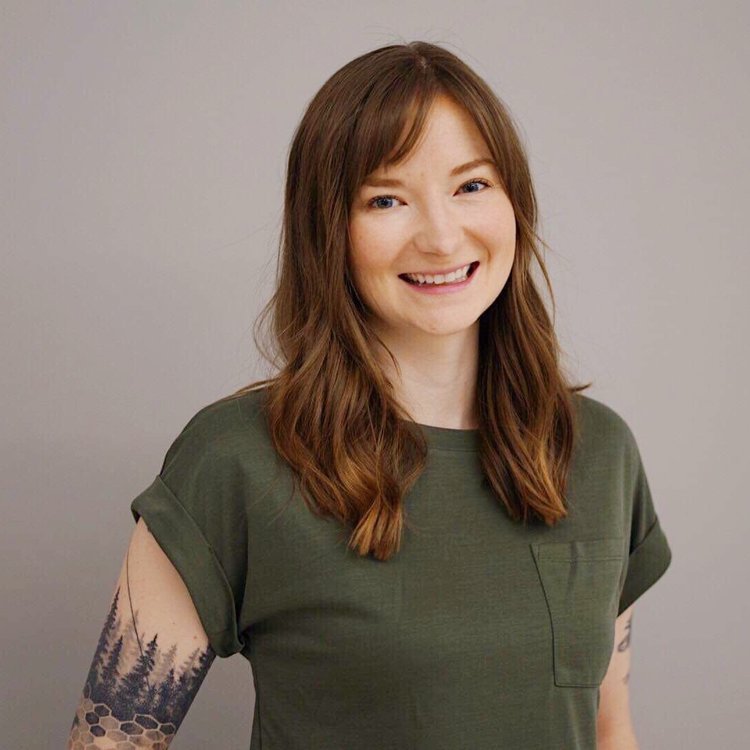 Wyldwood is all about bringing people together. If you have ideas or questions about a project I would love to hear them. Please contact me @ tawneek@wyldwoodcreative.com
If you would like to learn more about what I make, please follow me on instagram @love.t.handmad